FOUNDATIONS DIY
The Self Help Online Programme for Accountants
** UNBELIEVABLE VALUE **
What's included:
The complete 9 Step course, approx 60 videos, worksheets, access to lead mentor by email, 45 minute launch call with Richard, access to private exclusive Facebook group, library of additional resources.
TOTAL VALUE: £1500 per month
ONLY: £195 + VAT per month!
Pride in Performance
Get the balance right with our online training
Our clients invest in us to learn from our years of knowledge in their industry. We know how it works, the highs and lows and have chosen to come out of 'practice' to educate and motivate others.
We work with firm owners, decision makers and accounting influencers to help them think differently, turn frustrations into satisfaction so that everyone is happy!
The solution is a simple 9 stage plan which is a monthly payment. If you do nothing else with us, this plan is a game changer.
Running an Accounting Firm in the 21st Century
"Richard has helped me develop what I would consider the perfect practice through the mentoring and help of this course. I could not have achieved it without this course."
- Andy D, Kent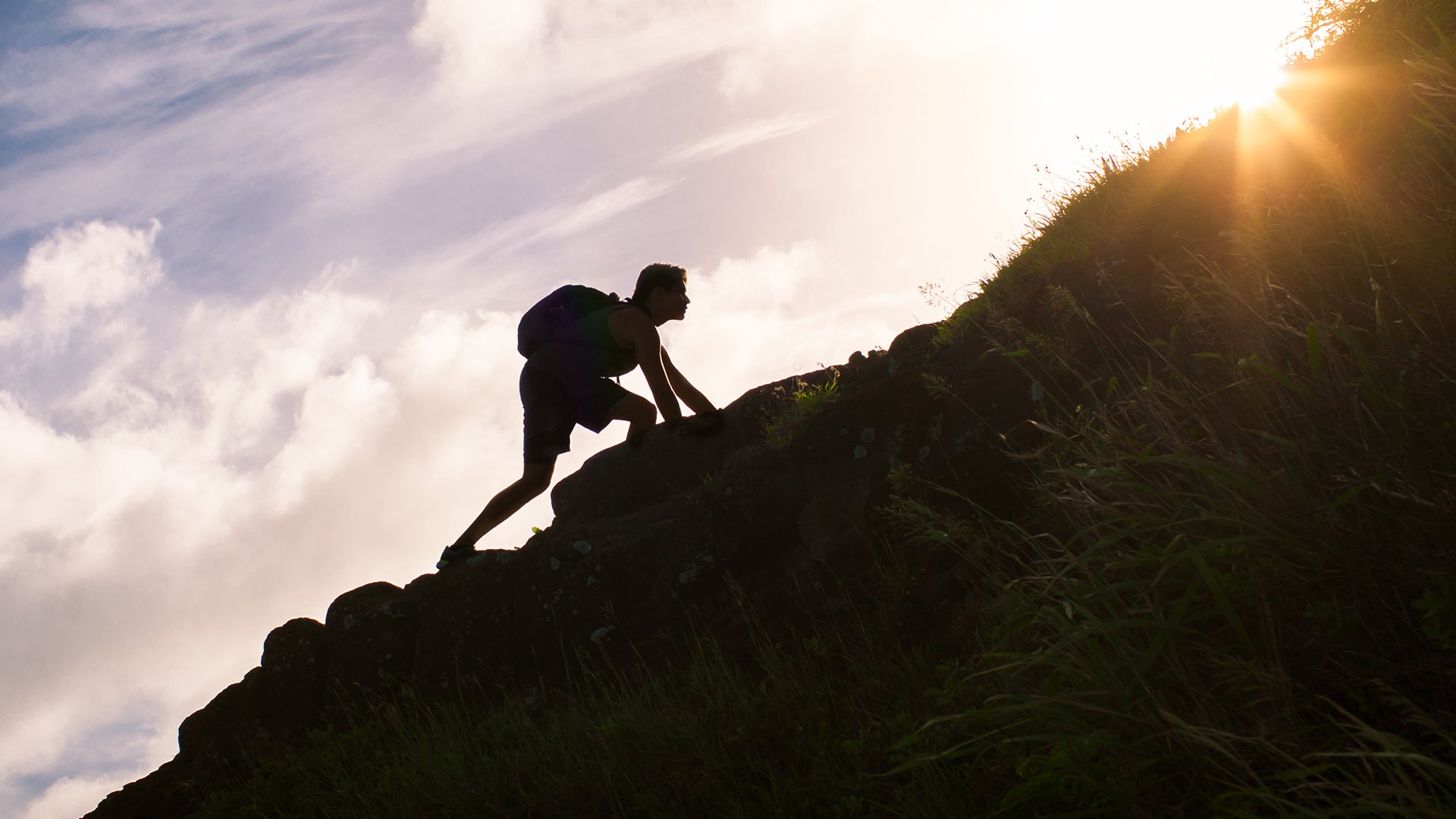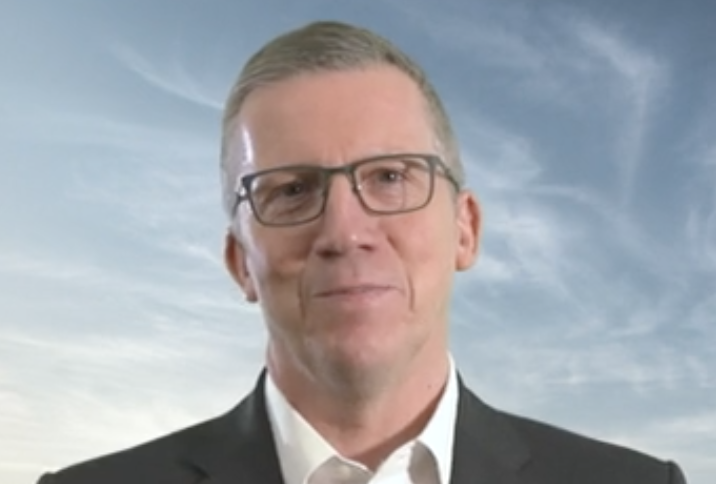 Richard has mentored, coached and presented to accountants across the UK, as well as in the US and Australia. "The driver for most of the accountants I meet is a desire to get involved and to help people. Yes, they want to be successful themselves and create a good life for their families but it is as much about doing great work for their clients as it is financial rewards. I get my kick from seeing these great accountants get their rewards too, turning frustrations into satisfaction."
FOUNDATIONS DIY - only £195 + VAT per month.
More options are available with our Mentoring and Coaching programmes, ask us how. Email: [email protected]